This area of the site has a two-fold purpose: (1) to consider the broad issues pertinent to the under representation of diverse groups (e.g., ethnicity, race, disability status, age, sexual orientation, religion, and gender), and (2) to ensure that diversity considerations are addressed in all issues relevant to the Society of Clinical Psychology.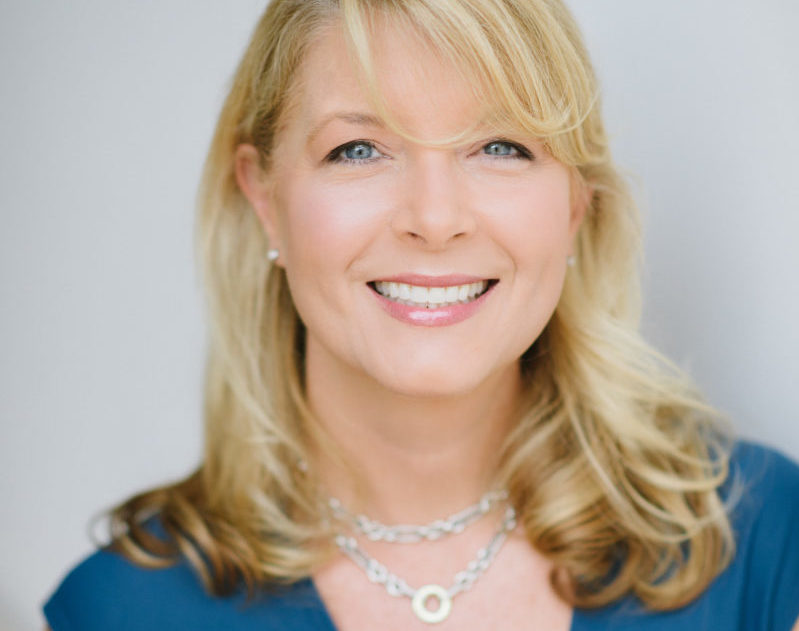 J. Kim Penberthy, Ph.D., ABPP
My name is J. Kim Penberthy, Ph.D. and I am the Chair of the APA Division 12 Diversity Committee/Member at Large. I am the Chester F. Carlson Professor of Psychiatry & Neurobehavioral Sciences at the University of Virginia (UVA) School of Medicine, where I have been on faculty since 2000 and where I completed my Fellowship. As an attending clinical psychologist in the UVA Health System, Cancer Center, and School of Medicine, I provide clinical care, teach medical students, psychology students and fellows, residents, and other physicians and conduct clinical and educational research. I am a long-standing member of APA and of Division 12 and present my work regularly at the APA Annual Convention and the World Congress of Behavioral and Cognitive Therapies, among other venues. I have been fortunate to be able to weave my interest in promoting diversity throughout my work, teachings, and service. I serve on my School of Medicine Diversity Consortium as well as the School of Medicine Admissions Committee and on the Diversity Committee of a local K -12 school. I am a Fellow in Humanism in Medicine and involved in the APA Leadership Institute for Women in Psychology. As chair, I can help facilitate realistic and attainable goals of identifying barriers and promoting successful outcomes for members of Division 12 and all whom they serve. I am dedicated to promoting diversity in all forms and am honored to serve Division 12. I am especially focused on increasing diversity in the ranks of mental health care workers, including clinical psychologists. I encourage anyone who is interested in promoting diversity to reach out to our committee and become involved. Change starts with you!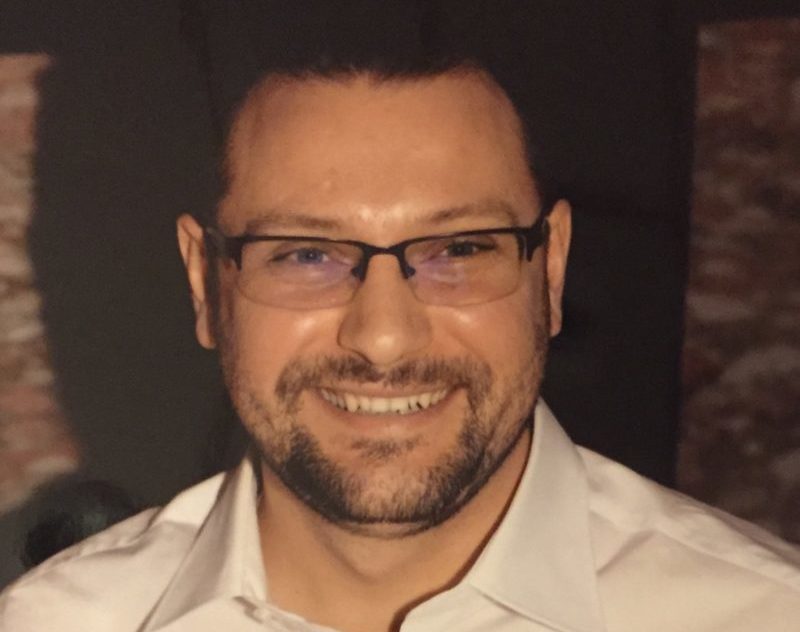 Mikhail (Misha) Bogomaz, Psy.D., C.G.P.
My name is Dr. Mikhail (Misha) Bogomaz. Currently I work as a psychologist and a training coordinator at the University of North Florida (UNF) Counseling Center, have a part-time private practice, and teach one undergraduate class per semester. I jumped at the opportunity to be on a diversity committee for multiple reasons. First of all, my hope is to enhance my own understanding and experience of diversity by engaging with like-minded people. I truly believe, understanding of diversity is a lifelong process that contributes greatly to personal and professional growth. Second of all, I hope to create and promote diversity initiatives within Division 12 and the greater APA.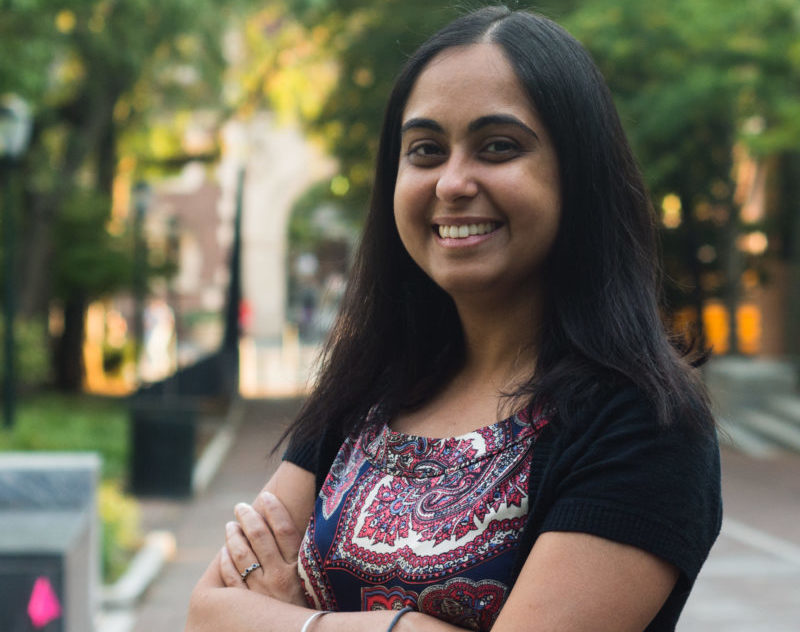 Anu Asnaani, Ph.D., is an Assistant Professor of Clinical Psychology in Psychiatry at University of Pennsylvania and Associate Director of the Center for the Treatment and Study of Anxiety (CTSA). Dr. Asnaani received her Bachelors of Science degree in psychology from Brown University and her Doctoral degree in clinical psychology from Boston University. Dr. Asnaani's current research interests include understanding what mechanisms underlie better treatment outcomes, examining the impact of emotion regulation and diversity issues on evidence-based treatments, and effectively increasing dissemination of empirically-supported treatments for PTSD, OCD and other anxiety disorders. To date, Dr. Asnaani has published extensively in these areas, and has given a number of educational lectures, seminars and workshops to a range of providers on how to competently deliver evidence-based treatments for anxiety-based disorders in both national and international settings. In 2015, Dr. Asnaani was recognized for her significant contributions in the promotion of ethnic minority issues by being awarded the Emerging Researcher Award by APA Division 45 (Society for the Psychological Study of Culture, Ethnicity, and Race). Dr. Asnaani specializes in cognitive-behavioral treatment for social anxiety, panic disorder, specific phobias, generalized anxiety, substance use disorders, Prolonged Exposure for PTSD, and in Exposure and Response Prevention (EX/RP) for OCD.
The Diversity Committee of APA Division 12 presents as a great opportunity to allow me to further delve into important issues concerning diversity in the field of Psychology, and provides an important academic forum in which I can learn from my colleagues about how we can meaningfully emphasize diversity within the APA. As a long-standing member of APA Division 45 (Society for the Psychological Study of Culture, Ethnicity, and Race), participation in the Diversity Committee of Division 12 allows me to share my own research and clinical perspectives in the realm of diversity issues in order to contribute to the important initiatives the Diversity Committee undertakes annually. I am excited for this chance to work in such a committee!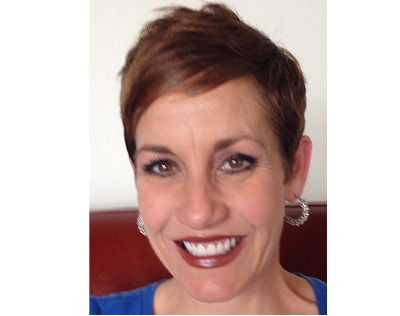 Elizabeth A. Yeater, Ph.D.
Elizabeth A. Yeater is an Associate Professor and Director of Clinical Training in the Department of Psychology at the University of New Mexico. Her research program investigates cognitive and behavioral factors that increase college women's risk for sexual victimization. Dr. Yeater's work uses a Social Information Processing Model (SIP) and methods borrowed from cognitive science to examine women's ability to detect and respond to risky situations, as well as to explore whether aspects of alcohol use (i.e., intoxication, alcohol problems, and alcohol expectancies) and sexual attitudes (i.e., sociosexuality, rape myth acceptance) influence these processes. Dr. Yeater's work is currently funded by the National Institute of Alcohol Abuse and Alcoholism (NIAAA). Her clinical expertise is in the treatment of anxiety disorders.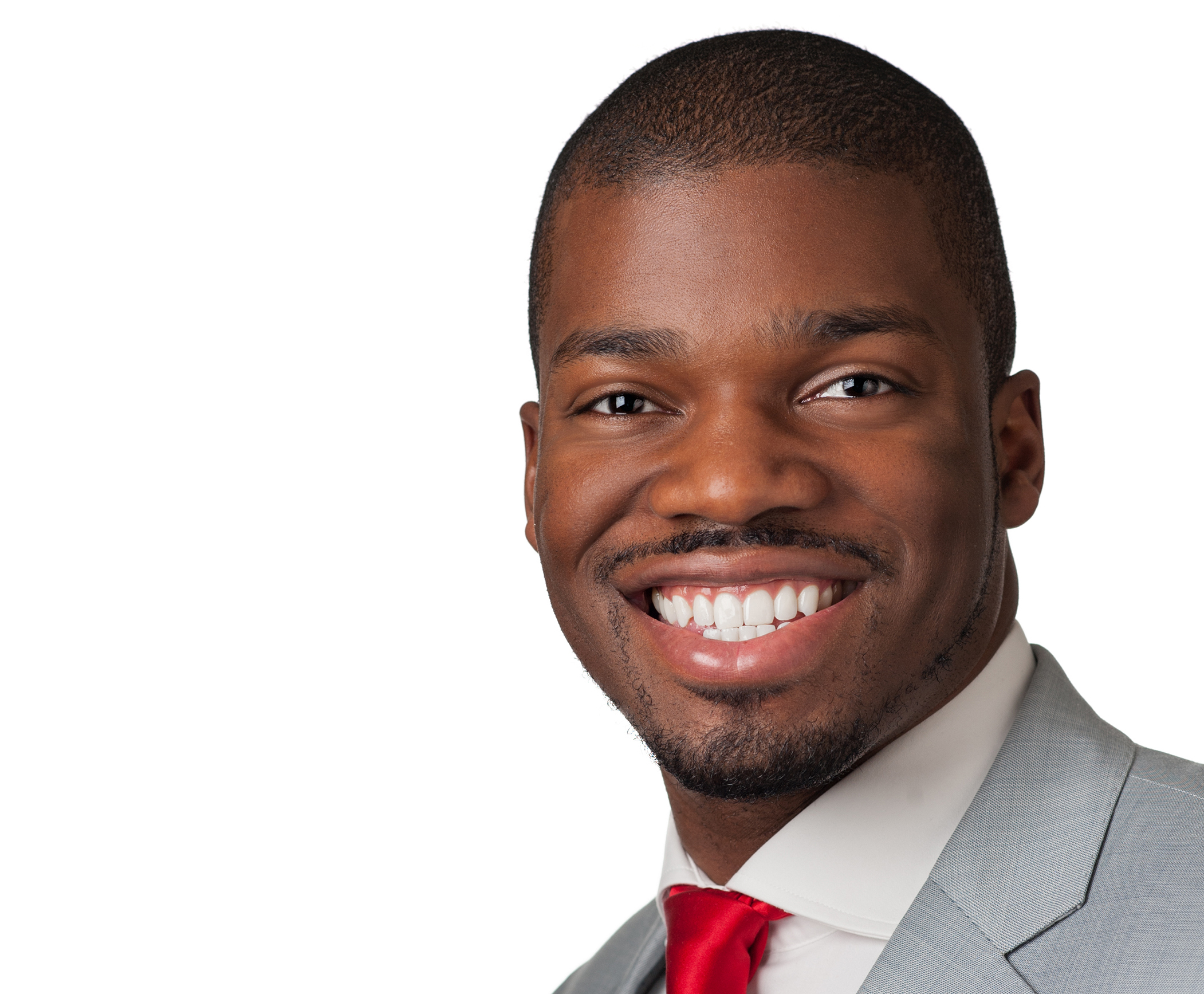 My name is Sheehan Fisher, PhD. I am a clinical psychologist and Assistant Professor at Northwestern University. I decided to join the diversity committee because I was looking for an opportunity to get more involved in issues that affect individuals from diverse backgrounds. As a member of the APA, I felt that the Division 12 diversity committee is focused on an inclusion of diversity that benefits clinical psychologists and influences decisions that would affect the services provided to the general public. My involvement with Division 12's diversity committee dovetails with my work at Northwestern University with minority psychology students and my guest lectures for psychological treatment for clients of diverse backgrounds.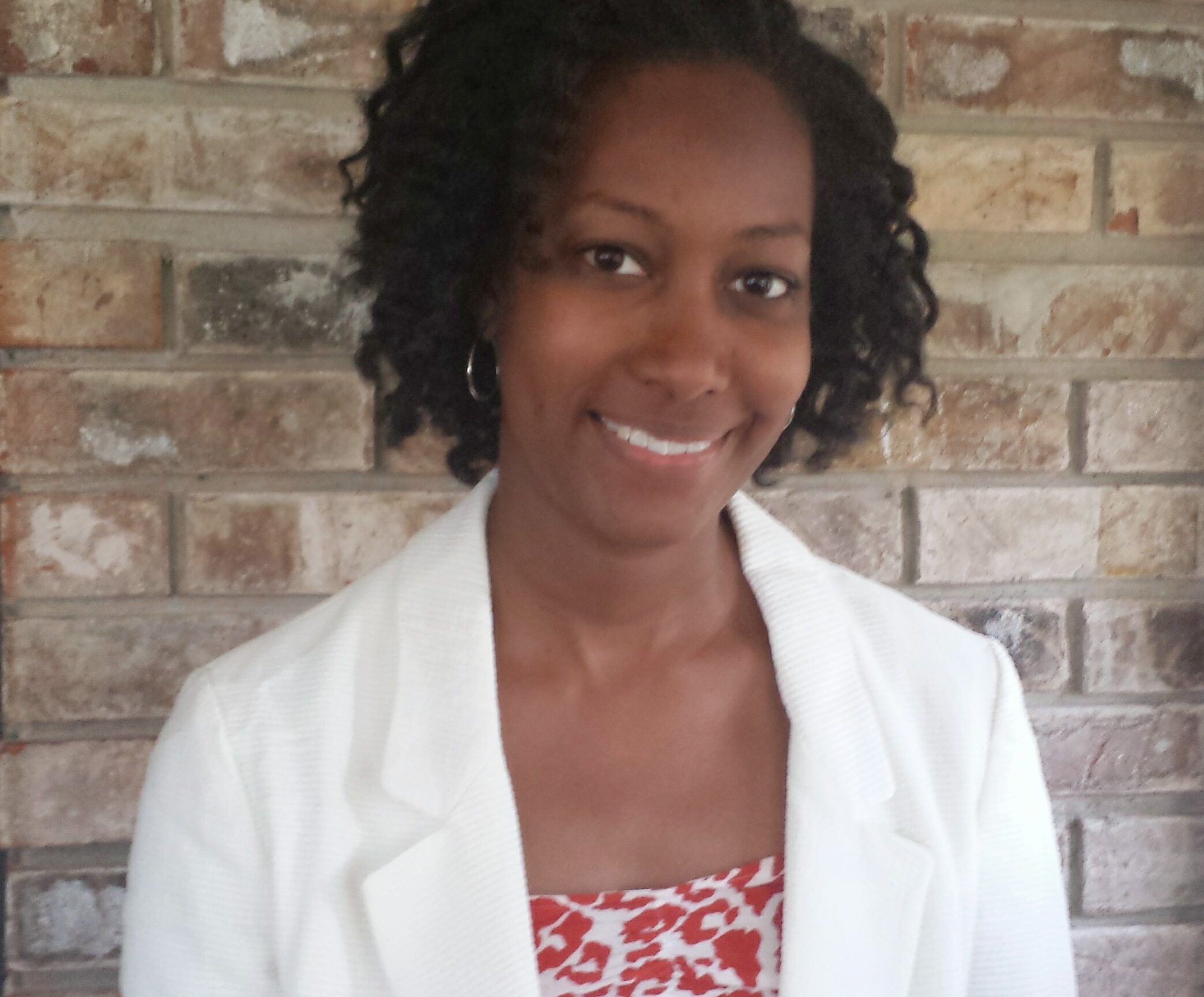 I am an Assistant Professor in the Psychology Department at the University of Massachusetts Boston. I was interested in joining Division 12's Diversity Committee because I see so many opportunities for growth as it relates to diversity within Division 12, as well as the broader clinical psychology field it represents. As an educator, much of my teaching focuses on understanding dynamics of power and privilege, self-awareness, and increasing understanding marginalized social identities and ways these understandings inform clinical practice. For me, a natural next step is to advocate for similar understandings within the division and the field.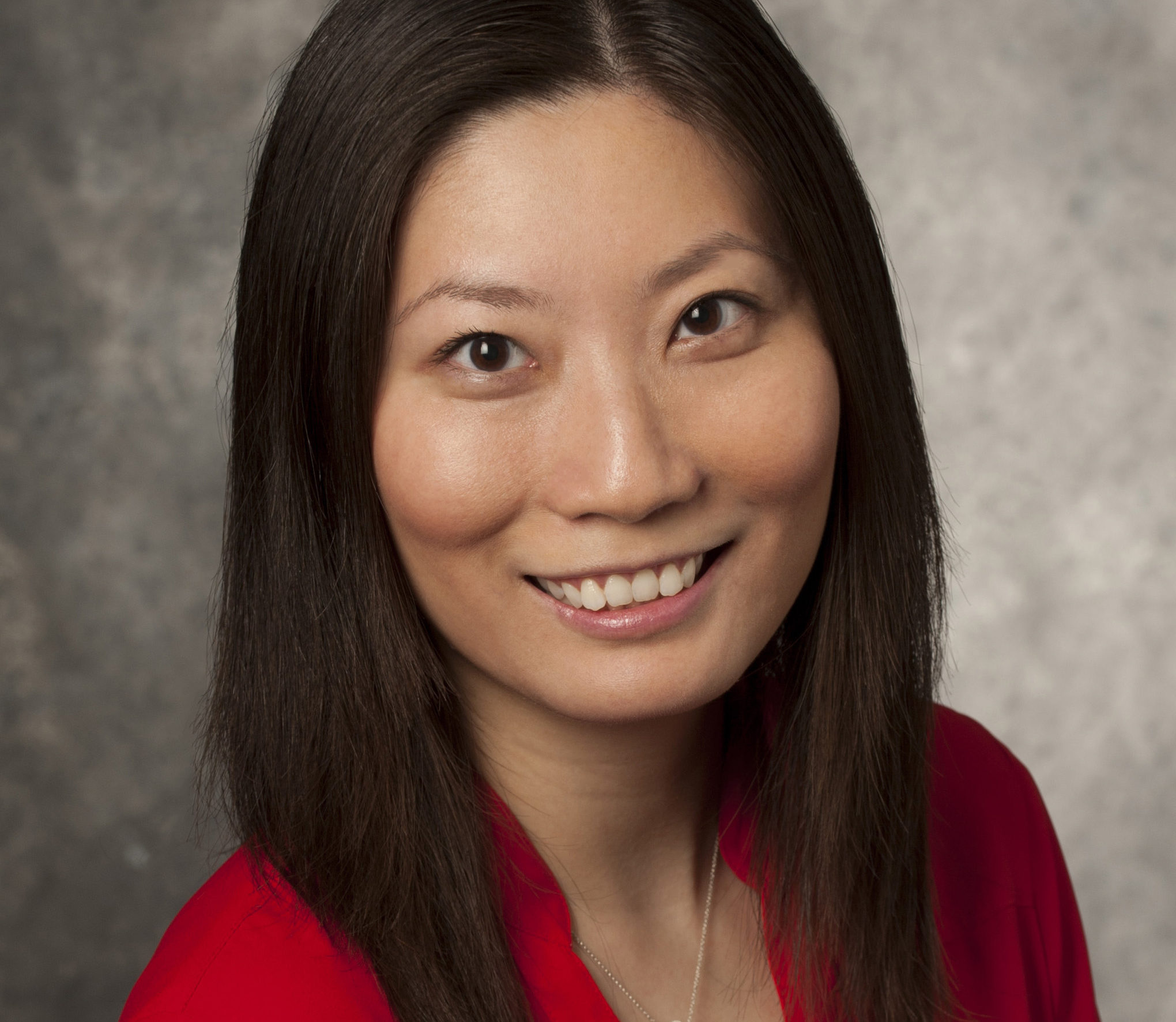 I am an assistant professor of psychology at Southern Methodist University. I joined the Diversity Committee in the Society of Clinical Psychology because the mission of the Committee fits with my research and teaching interests. I believe our clinical science and practices can have the largest impact on understanding and improving people's psychological functioning if psychologists in our community come from diverse backgrounds and expertise, and if our work shows evidence to help individuals from all walks of life. I hope to contribute to these by promoting diversity within Division 12 as well as our larger professional community.
links to clinical psychology diversity-related resources
Position Statements
Diversity-related position statements from Div 12.